Just got back from Cabo San Lucas again. Wow! Shitty flights both ways and horrible airport experiences in Cabo and Houston, but it was a great trip overall.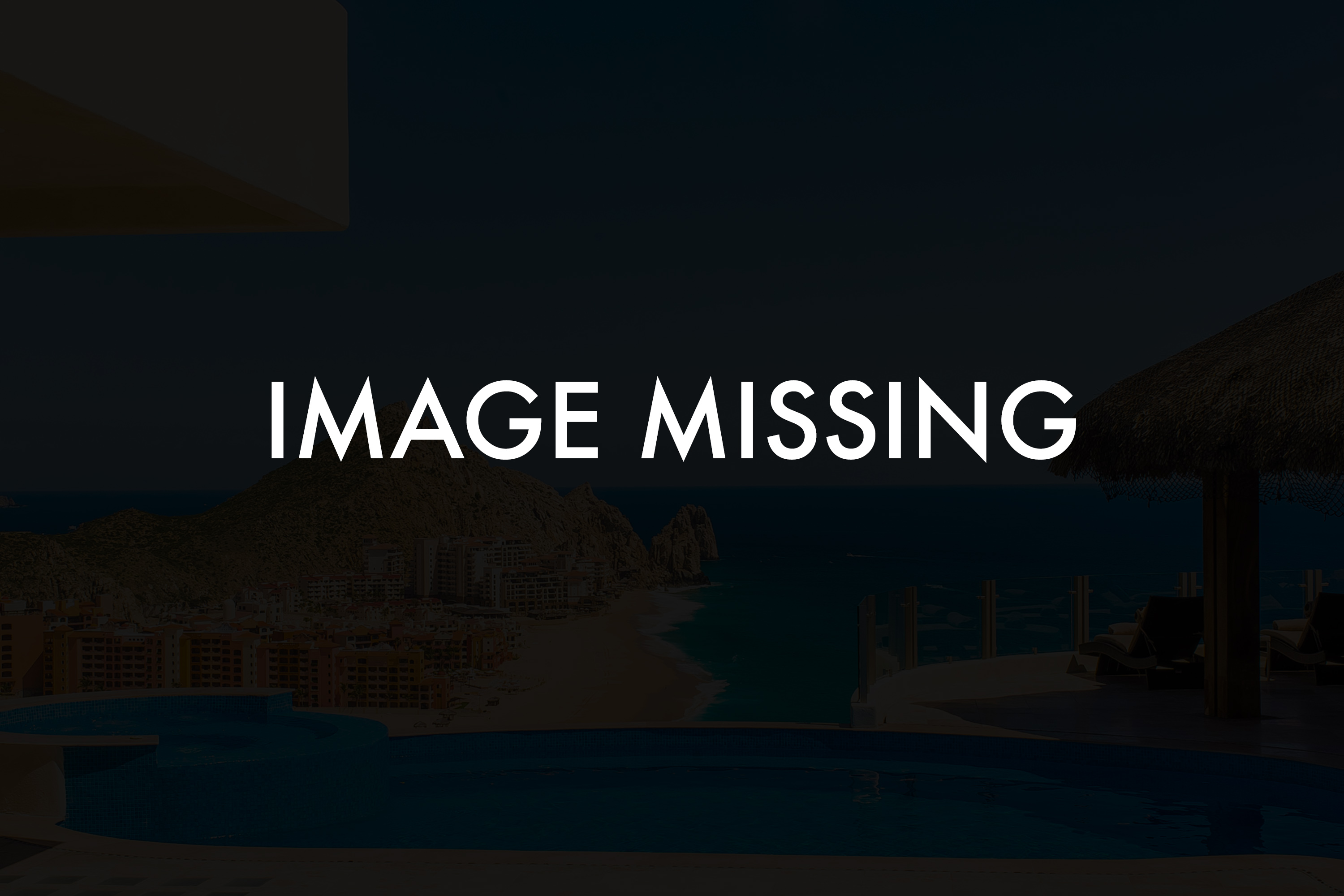 This is a view from the lobby of the
hotel
. See that little hut-like thing in the middle of the pic between the two pools? That's a swim-up bar where we spent tons of time. Gotta love those two-for-one drinks during happy hour!
There are a lot of fun stories to tell but since they're at
least
PG-13 rated, I won't get into them here just yet -- what happens in Cabo, stays in Cabo... ;-) But I will say that we met several really nice people down there. In particular, we met a cool couple from San Diego at the hotel. It turns out that Rob and this guy both went to the same college at the same time in Massachusetts, but they never knew each other back then. We went bar-hopping with them a couple of nights to
El Squid Roe
, the
Cabo Wabo Cantina
, and a few other places including the World's Smallest Bar where there are only six bar stools -- my house has a bathroom bigger than this place, but it's quite cool and it has a full bar.
Here are the pics from this year's trip
and
here are some pics from last year.
If you want to read about Cabo San Lucas in general, there is a good article at
loscabosnights.com
.
Oh, I almost forgot...one bad story to tell: one night we met some people at a bar at the marina. They had been eating a pizza and there were two slices leftover. After a while, the waiter came to clear off the table. Not even a minute later, I saw the waiter bring a slice of pizza to the table next to us. It looked like the same pepperoni/black olive pizza that he just took off of our table! To try to make a long story short, Karin (who speaks perfectly fluent Spanish) confronted the waiter about it and he admitted to it -- he took leftover pizza from us and served it to someone else!